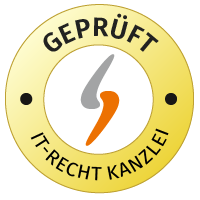 Our award-winning Linda leather handbag combines vivid colors, high quality leathers and charming mink-fur details. Meet Linda today and make this couture variation yours…LOVE ME
THE PICE TO COVET - ON YOUR WISH LIST?
Milan Stories
Discover RUSH BY GILBERT BENARUSH FW 17/18 Collection as premiered on Milan Fashion Week
Our Collections
Find your RUSH now
Alexandra 
LA VIE EN MAROON 
Extravagance is no longer reserved only for evenings. Our ALEXANDRA handbag is perfectly suited for office as well. A Mix of classic french styles in sophisticated maroon elite leather and lined interior, with enough space for iPad & Co.
SHOP ALEXANDRA
Cheri
ONCE PRIDE AND FAME
A small puristic handbag straight from the city, where real street style trends emerge, made of black elite suede, reminiscent of high volcanic mountains, a bit of magic and a lot of joie de vivre.
SHOP CHERI
Sarah
THE NEW LUXURY
This handbag combines romantic and modern elegance. The special colored leathers in ruby, emerald and sapphire are making this bag a unique piece. An extraordinary design for the glamorous woman who loves to be in the spotlight.
SHOP SARAH